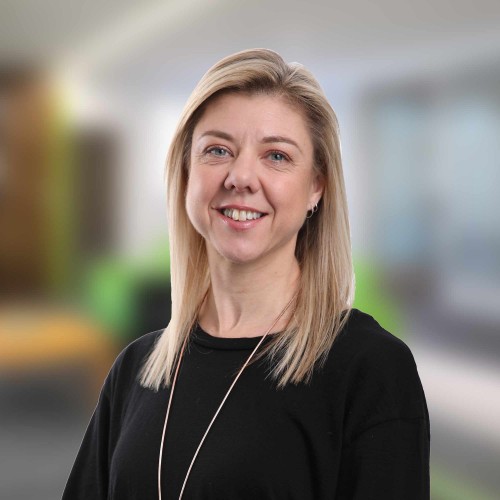 Anna Murgatroyd
Business Support Administrator
An accounts and administration whizz, Anna has paved her career in decades of experience in companies on both a national, and international scale.
Anna is nimble with technology and can deftly navigate multiple accounting and administration platforms. She enjoys helping clients implement efficiencies in their business.
After moving to Invercargill two years ago with her two sons, Anna can usually be found watching her son's football in the winter, softball in the summer or studying toward her BCom.