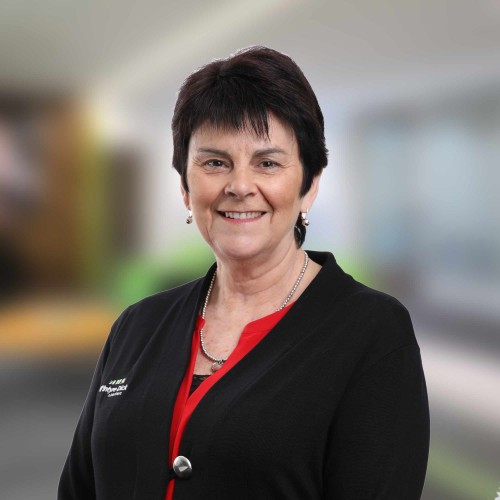 Anne Marie Russell
Client Services Administrator
After previously working in the Customer Service team of Air New Zealand, Anne Marie joined the team in 2001.
Anne-Marie is a task-master around the office, keeping our client database up to date and shipshape. She's also a taxation administration wizard, excels at dealing with Inland Revenue on clients' behalf and processing finalised financial statements.
Married to Ivan, Anne-Marie's daughter, son-in-law, and grand-daughter all live in Invercargill and after two years overseas, her son and daughter-in-law have now settled in Tauranga.
Away from work, she enjoys reading, pilates, and spending time with her family.