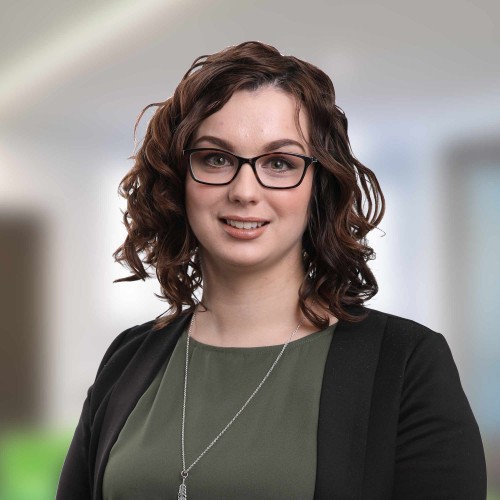 Hayley Edmonds
Business Support
Hayley is one of our office's most excellent multi-taskers.
Between working at McIntyre Dick part-time, working towards her Xero certification, and nurturing three young kids, aged 6, 3 and 2, Hayley's ability to juggle has quickly been proven.
She does all of this while working towards her Bachelor of Commerce (majoring in accounting).
In her downtime, she can be found in the kitchen whipping up a flavourful storm.