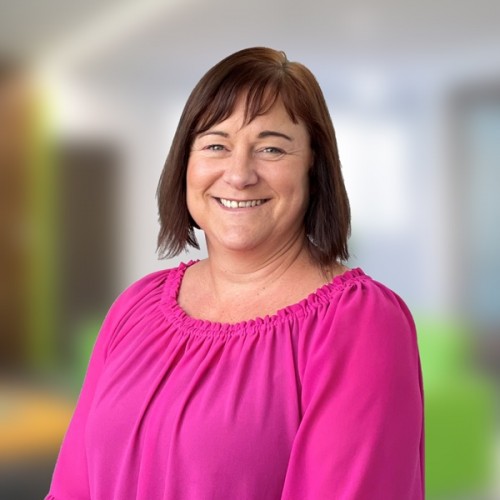 Justine Newsome
Software Specialist
Equipped with over 2 years' software experience and over 20 years' experience in the agricultural sector as an 'end user', Justine joined the team at the back end of 2021 as one of our expert Software Specialists.
Since starting at McIntyre Dick, Justine enjoys the welcoming team culture and looks forward to helping you better understand your business software and how you can use it to its full potential efficiently.
She is a wonderful mum to two teenagers, one (19) in Dunedin undertaking an apprenticeship and the other (17) at home keeping her on her toes. Outside of work she enjoys walking, reading, social squash and is currently studying part time towards a certificate in Beauty Therapy and Makeup.