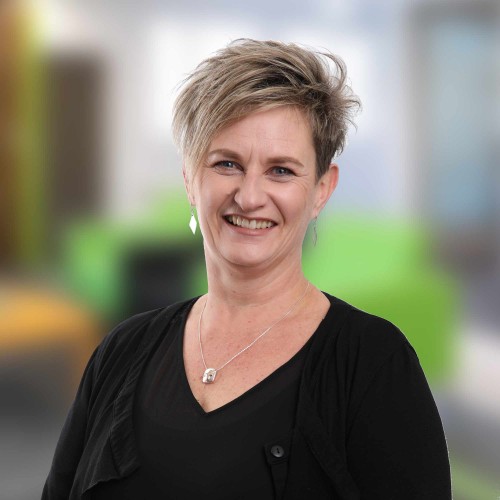 Kaye McNeill
Head of Business Support
Kaye joined McIntyre Dick in 2013 as a business software specialist and became manager of the Business Support team in February 2017. She specialises in working closely with all types of individuals and businesses to assist them with selecting the most appropriate software to use. Kaye is able to provide assistance and support whether you have a desktop accounting programme or an accounting programme worked on in the "cloud".
Kaye has a Diploma in Business Studies and is a Provisional Member of the Chartered Accountant Society, qualified as an Accounting Technician.
Kaye has worked with many businesses helping them develop more efficient office systems allowing more valuable use of the business owner's time. With her excellent knowledge of software systems, Kaye is able to work alongside you and make recommendations on how to gain efficiencies in your business.
Kaye is a specialist in installation, training and support of a range of business software programmes and can advise you on MYOB, Reckon, Xero, Figured, Receipt Bank, ApprovalMax and Banklink.
In her downtime Kaye enjoys watching her son Ethan race go-karts out at Sandy Point, enjoy the outdoors, walking, baking, watching netball and rugby.