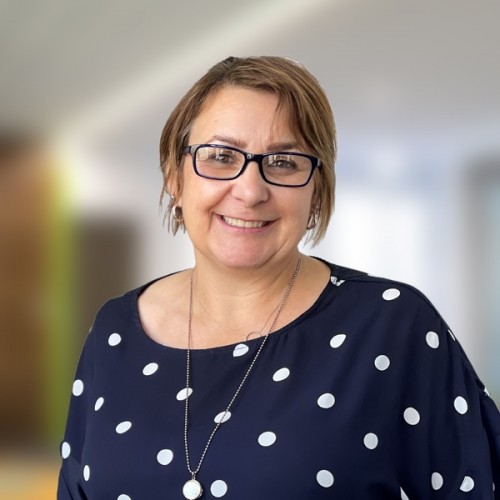 Kris Horton
Business Support Administrator
DipBusSt
With over 10 years' experience in Rural Administration and Bookkeeping, specialising in Cash Manager, Xero and Figured, Kris Joined our fantastic Business Support team in October 2021.
In 2014 she studied part time over 3 years to achieve a NZ Diploma in Business.
Kris & her partner have 4 adult children between them, and 5 grandchildren, 3 daughters and 3 grandsons in Australia and eagerly awaits the re-opening of the boarders to be able to travel again. She also has a Son, grandson and granddaughter in Dunedin, so her weekends are often spent getting cuddles from her grandkids there. Her other hobbies include knitting, quilting, listening to music, travel, motorsport.
Kris is looking forward to meeting with you and being able providing exceptional service.