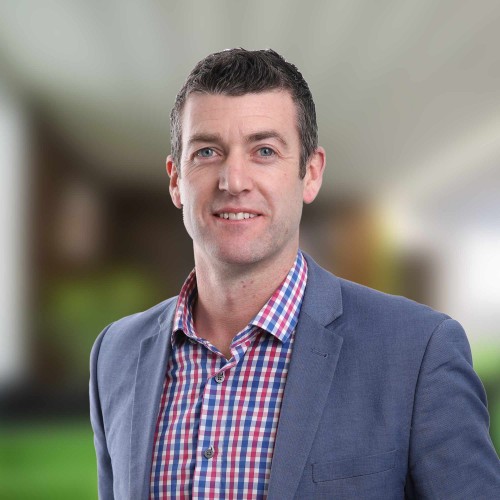 Kris MacLellan
Chief Executive
Kris has always been passionate about getting the most from individuals both physically and mentally and for them to become "Battle Ready" for the challenges they face in business and life.

The 8 years serving in the NZ Army how allowed Kris to discover what is truly important and why some of us can adapt and overcome the challenges we face and why others succumb to them.
He believes when you choose to live a Battle Ready life, the things that are truly important to you guide your decisions and enable you to take control of your life and lead others to greatness.
Kris has the true drive and commitment to challenge you to make your impact in the world so together we can leave this world better than we found for the generations to come.
Building resilience through Covid-19 with Kris MacLellan

Kris MacLellan /

5 minutes