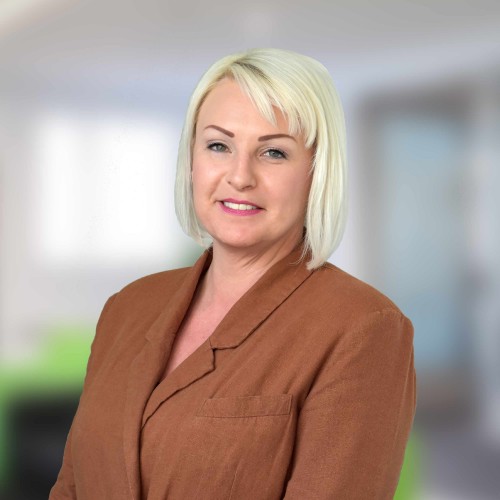 Sheryl van Niekerk
Business Support
Initially from South Africa, Sheryl relocated from in 2017 with her partner and their boys.
Her experience spans over 20 years in bookkeeping and tax for both national and international clients. She likes to use her knowledge and experience to help clients with making the day to day running of their business as smooth as possible.
Always keen to get involved to get the job done, she is passionate about helping others and hungry to both teach and learn. Outside the workplace, you will find her with family and friends exploring the beauty that New Zealand has to offer.