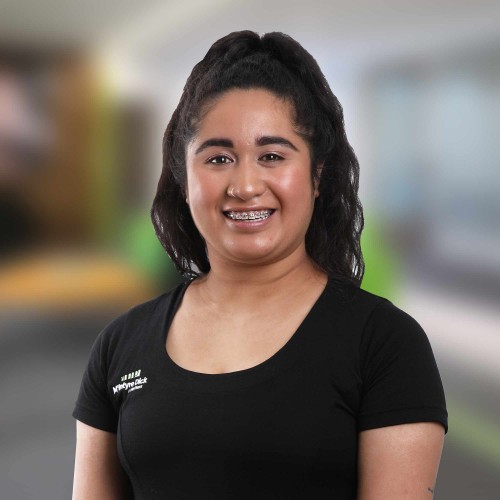 Steph Duffy
Reception, Marketing Assistant
With a wealth of knowledge in Administration, Steph joined the team in 2018 as an Office Junior and has since moved into the Receptionist role.
As a key member to our team Steph will always point you in the right direction with any queries you may have and will always be the first to greet you with a smile. With impeccable phone etiquette she's sure to brighten your day.
As for her career, she has dabbled in the building, hospitality, and customer service industries. More recently she has been working closely alongside our Marketing manager Alex Crackett, fine tuning her Marketing skills and picking up as many tricks of the trade as she can. As well as having excellent organizational skills, Steph has helped put together numerous client events, social club evenings, internal competitions and our annual 'Big Day Out'. She also enjoys the social and people focused environment that McIntyre Dick provides.
Outside of work Steph enjoys volunteering, spending time with her friends and adventuring with her partner Braedyn and their two dogs Kanye and Kobi.