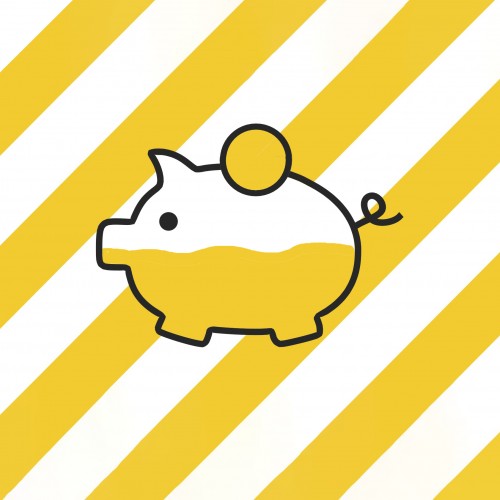 Covid-19 Short-Term Absence Payment - August 21
Aug 18, 2021 / 2 minutes read
Categories
Covid-19 Short-Term Absence Payment
---
The Covid-19 Short-Term Absence Payment helps businesses keep paying employees who:
cannot work from home, and
need to stay at home while waiting for a Covid-19 test result
Employees on a casual contract are also eligible for the payment.
You can also use the short term absence payment to pay employees who have to stay home and look after a dependent child because their child has been asked to get a Covid-19 test.
You can get a one-off amount of $359 for each eligible worker, from August 24th, while they are staying home waiting for test results. The amount is the same for both full time and part-time employees.
You can apply for the Short-Term Absence Payment any time, not just when there is a risk of community transmission or change in alert levels.

Craig McCallum
Associate
Craig is an expert in reviewing and analysing client's financial statements and tax returns and provides specialist taxation advice, you can always expect Craig to have his finger on the taxation pulse.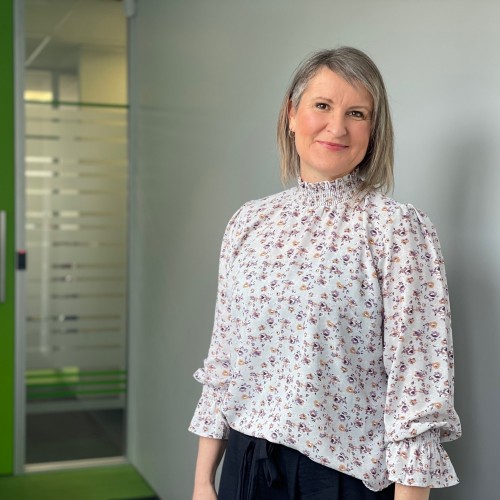 Next Up
Oct 8, 2021 / 2 minutes read