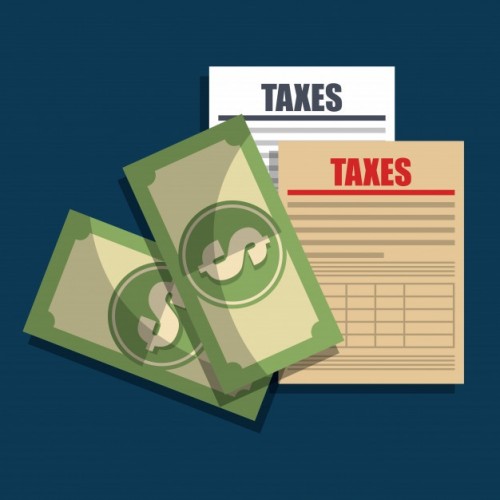 What if I cannot pay my tax due to Covid-19? - August 2021
Aug 30, 2021 / 2 minutes read
Categories
Due to Covid-19, it is likely many taxpayers will be unable to pay their taxes to Inland Revenue before the due date. This could be due to a strain on cash flow or the inability to get to a bank to arrange payment.
---
Generally, late payment of tax will result in late payment penalties and the use of money interest being charged. In March 2020, the Government provided Inland Revenue with the power to remit interest and late payment penalties, which has been charged due to a taxpayer failing to make a tax payment on time, and the taxpayer's failure to pay on time is "significantly adversely" affected by Covid-19.
These powers apply to tax payments that were due on or after 14 February 2020 and currently apply until 25 March 2022. However, work is currently underway to extend the application period beyond 25 March 2022.
Inland Revenue views that a taxpayer has been significantly adversely affected by Covid-19 where the taxpayer's income or revenue has reduced as a consequence of Covid-19 and that as a result of the reduction in income or revenue is unable to pay their taxes in full and on time.
One of the requirements to be met for Inland Revenue to remit the interest is that the taxpayer has asked for the interest to be remitted, and made the payment, as soon as practicable. The term "as soon as practicable" is determined by the facts of each case. However, Inland Revenue considers the term means that so long as the customer applies for the relief at the earliest opportunity that they can safely do so, and agrees to an arrangement that will see the outstanding tax paid at the earliest opportunity, or will be paid over the most reasonable period given the taxpayer's specific circumstances.
A request for remission of interest and penalties due to Covid-19 can be made through myIR under the "I want to" menu and then selecting "Notify of the impact of Covid-19". Once Inland Revenue processes this request, an indicator will be put on the taxpayer's account.
---
What can I do?
If you cannot pay tax on time, you can enter into an instalment arrangement with Inland Revenue to pay this off over time.
Generally, there is a benefit in entering into an instalment arrangement as late payment penalties are reduced. However, if Inland Revenue will remit late payment penalties due to Covid-19, there is no advantage in entering into an instalment arrangement. Furthermore, an instalment arrangement can be cancelled by Inland Revenue if the taxpayer does not make payments on time, as agreed under the instalment arrangement.
Due to the uncertainty in the economic environment, it is highly likely at the time of entering an instalment arrangement that taxpayers will not know whether they have the ability to make payments on time under an instalment arrangement.
In very extreme cases Inland Revenue has the ability to write-off tax, however, certain criteria have to be met for Inland Revenue to write this off.
---
How can we help?
We know this is a stressful time for many of our clients, and we're here to offer all the help and support we can. If you are unable to pay your tax on time, we recommend you advise us as soon as possible to discuss the options available to you. We also recommend that you still file all your returns on time to avoid late filing penalties being charged.
Furthermore, as soon as cash flow is available make full or partial payment of this outstanding tax. It must be remembered that as much as we'd love it not to, Inland Revenue is still expecting payment of this tax – burying the head is not an option.
We hope you and your families are keeping well and look forward to seeing you soon.

Contact Us

Brad Phillips
Principal
Armed with an extensive knowledge bank, Brad specialises in providing taxation services to clients in the corporate, business, and rural sectors. He also has a keen interest in valuation, asset protection, and estate planning matters.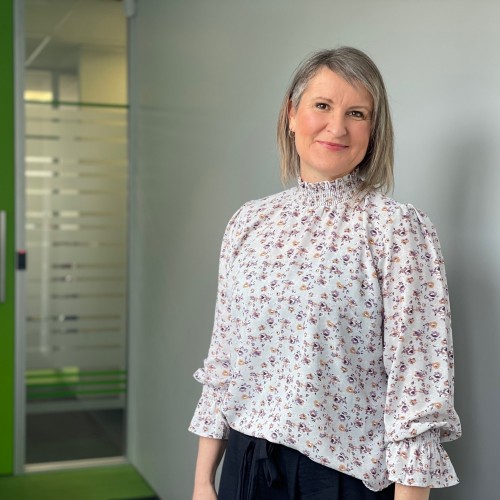 Next Up
Oct 8, 2021 / 2 minutes read