What is our McIntyre Dick Business Masterclass?

Mutual learning. Accountability sessions. Business coaching.

Business Masterclass is a 12-month programme about learning, improving and setting meaningful measurable goals and achieving these, with the help of connections through the community of motivated, like-minded participants and practical resources available at McIntyre Dick.
We'll discuss what your immediate needs are, identify opportunities and vulnerabilities and design a programme made specifically to help you overcome your challenges.
During the course, we'll work intensively on our work programme designed to get your company into the best shape possible. For most businesses, better shape translates into a few things: to have better foundations, improved culture, succession in mind, better service lines and ultimately, to make more revenue.
---
What does it looks like


How the course takes shape depends on the participants.


We'll start with business plan basics, setting your purpose, vision and values, set short and long term goals that challenge you and work competitively towards them.
Topics participants can also choose to cover include (but are not limited to) organisational structure, team culture, communication styles, marketing/advertising, benchmarking, mindset, meeting rhythms, customer journey mapping, customer experience, vulnerabilities/opportunities/SWOT, and ratios of performance.
All we expect of you is to work as hard as you can on achieving your goals during your 12 months. Your assigned business coach Ashley Burdon will help keep you accountable and will have access to our specialists and bring them in as required. This hands-on support lasts all year.
---
Who is this for?


This series of workshops is suitable for motivated business owners keen to progress their business


Those without an established business plan that would benefit from stepping out of the day to day grind and working actively on their business
Businesses that need to reset and reflect on their business priorities and actions to drive them forward
Business owners that have a plan but would benefit from additional accountability to eliminate procrastination with progressing key actions
Any business owner who is keen to join a group of like-minded peers to learn, share ideas and grow their motivation through developing a tight-knit network.
---

How much time will it take?


We're asking for twelve months of dedication


This course kickstarts in April and continues bi-monthly for the year.

Session dates
Wednesday 14th April 9.00 am – 12.30 pm
Thursday 17th June 9.00 am – 12.30 pm
Thursday 19th August 9.00 am – 12.30 pm
Thursday 21st October 9.00 am – 12.30 pm
Thursday 16th December 9.00 am – 12.30 pm
Thursday 17th February 9.00 am – 12.30 pm

Coach Ashley Burdon is available to you, at any time.
---
What does it cost?


$490 per month, for $10,000's in value

There are two options to take part in this programme:
A fixed fee of $490+ GST per month, per business or
A one-off fixed fee of $4,995+ GST per annum, per business


---
We'd love to have you on board.
Register your interest by clicking this link below.

Ashley Burdon
Principal
A born and bred Southlander, Ash has worked in New Zealand's rural sector since 1999. He joined the firm in 2010 and became a Principal in 2017.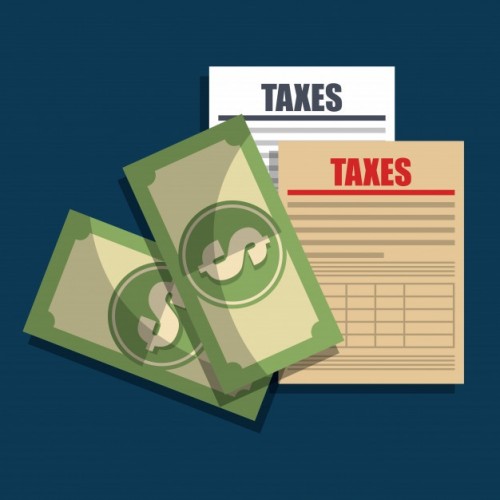 Next Up
Aug 30, 2021 / 2 minutes read