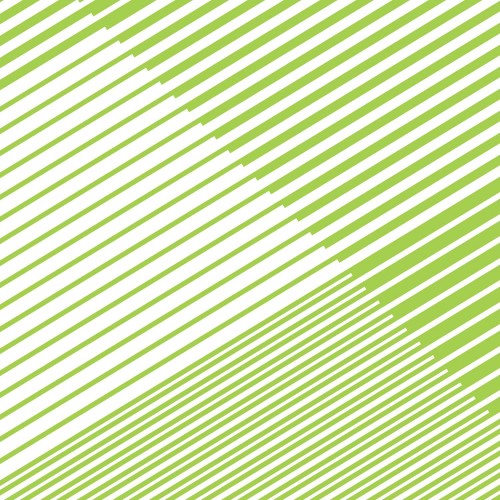 [Covid-19] Other Government measures
Mar 23, 2020 / 1 minute read
Categories
Other Government measures
In addition to the wage and leave subsidies, and tax measures, there are other measures the Government has in the pipeline to minimise the financial impact of COVID-19 on New Zealanders.
Cabinet has agreed to freeze all rent increases and to look to extend no-cause terminations to protect people during this difficult time.
The Reserve Bank and retail banks have agreed in principle to "significant temporary support" for mortgage holders, as well as a business loan guarantee scheme, for those impacted by the coronavirus. Details of the latter measures will be announced in the next few days.
The Government is expediting urgent work on new income support measures for all workers above and beyond the wage subsidy scheme, to be appropriate for how the economy will operate under Alert Level 4.
The Minister of Finance has signed a memorandum of understanding and a letter of indemnity with the Reserve Bank to enable it to undertake a programme of large scale purchases of New Zealand Government bonds on the secondary market up to a value of $30 billion over the next 12 months, to reduce interest rates and inject money into the economy.

We will provide further updates on these measures as more details are provided.
If you have any questions about how these measures may apply to your business, please don't hesitate to contact us.
Ngā mihi nui,
Brad