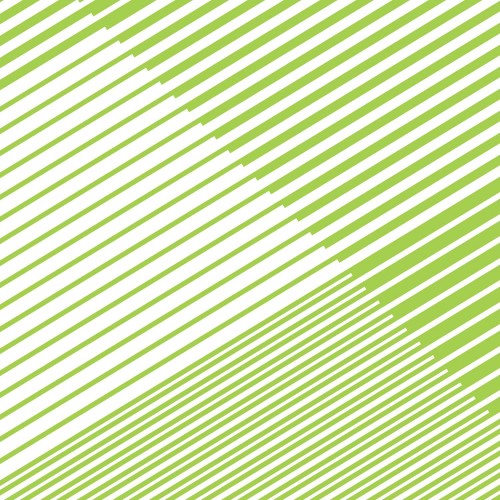 [Covid-19] Other Government measures
Mar 23, 2020 / 1 minute read
Categories
Other Government measures
In addition to the wage and essential workers leave subsidies, and tax measures, there are other measures the Government has implemented to minimise the financial impact of COVID-19 on New Zealanders.
A freeze on residential rent increases for an initial period of six months
Residential tenancies can only be terminated by agreement between the parties during the lockdown period
The Reserve Bank and retail banks have agreed to "significant temporary support" for mortgage holders in the form of loan repayment holidays and interest-only repayments
Implementation of a business finance guarantee scheme where businesses with annual revenue between $250,000 and $80m, which meet certain other criteria, can apply for a loan of up to $500,000 over the next 3 years that will be guaranteed up to 80% by the Government. Banks will use their normal lending processes when assessing the application and will make the final decision as to whether the funding will be provided.
The Government is expediting urgent work on new income support measures for all workers above and beyond the wage subsidy scheme, to be appropriate for how the economy will operate under Alert Level 4.
Doubling the winter energy payment for 2020
The Minister of Finance has signed a memorandum of understanding and a letter of indemnity with the Reserve Bank to enable it to undertake a programme of large scale purchases of New Zealand Government bonds on the secondary market up to a value of $30b over the next 12 months, to reduce interest rates and inject money into the economy.
Providing funding certainty to sports organisations by rolling over current year funding into next year.
The Government is working on a sports recovery package to include some support for community organisations and high performance and elite athletes.
$30m funding plan for general practice doctors and nurses, and pharmacies
We will provide further updates on these measures as more details are provided.
If you have any questions about how these measures may apply to your business, please don't hesitate to contact us.
Ngā mihi nui,
Brad

Brad Phillips
Principal
Armed with an extensive knowledge bank, Brad specialises in providing taxation services to clients in the corporate, business, and rural sectors. He also has a keen interest in valuation, asset protection, and estate planning matters.