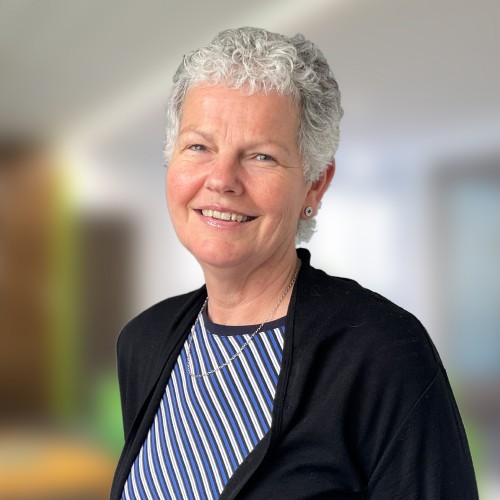 Kay Thomson
Senior Client Advisor
ACA
Residing in Winton, Kay joined our powerhouse team amid Lockdown 2.0.
As one of our rural specialists, she helps keep the agricultural cogs turning as she assists both associates, Sarah Hopkins and Craig McCallum. As an esteemed senior accountant, Kay is sure to keep up to date with the latest accounting and advisory updates in the sector. Always passionate about helping others, Kay is available anytime from Monday to Thursday.
Kay has three adult Children spread between Auckland, Gisborne and Perth she is an avid traveller and catching up with them is always a pleasure. She has recently become a newbie caravan owner which has opened up a whole new world of adventures.