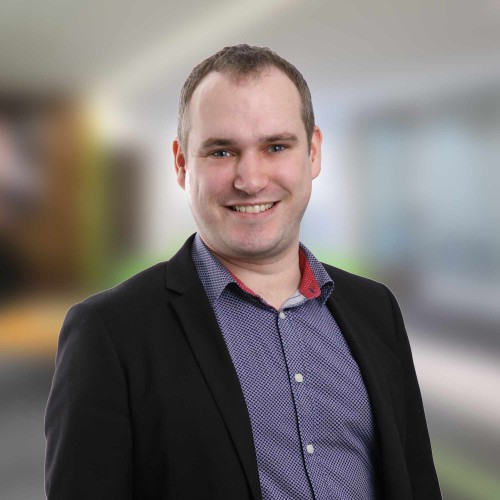 A born and bred Southlander, Craig grew up on the family sheep and beef farm, just a stone's throw away at Wrights Bush.

Craig joined McIntyre Dick in 2006 and is a highly skilled chartered accountant. He became an Associate of the firm in May 2017.
Craig is an expert in reviewing and analysing client's financial statements and tax returns and provides specialist taxation advice. He's the author of our Topical Taxes newsletter and you can always expect Craig to have his finger on the taxation pulse.
As well as working in taxation services, Craig is exceptionally skilled at providing business advisory services to various clients of the firm, in particular the rural sector, thereby ensuring that his taxation advice retains a practical perspective.
In his downtime, Craig enjoys participating in the many work sporting teams and is a keen netballer. Craig is the current treasurer of the Wrights Bush Rugby Club.