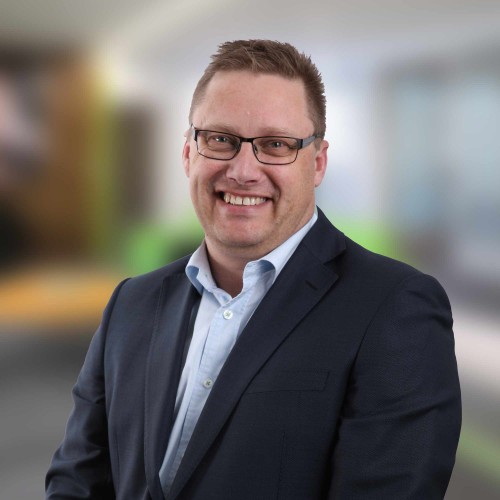 Born and bred Southlander, Brad joined the firm in 1996 and became a Principal in 2010.

Brad specialises in providing taxation services to clients in the corporate, business, and rural sectors.
As well as working in taxation services, Brad is exceptionally skilled providing business advisory services to commercial and rural clients of the firm, thereby ensuring that his taxation advice retains a practical perspective.
Armed with an extensive knowledge bank, Brad has the skills to ensure all commercial and taxation outcomes are covered with any business restructuring. He also has a keen interest in valuation, asset protection, and estate planning matters.
Married to Racheal, he has two children, Sam and Tilly. In his spare time, between trying to keep Sam and Tilly under control, he enjoys helping and watching his children participate in their various activities.
Business Continuity Cash Plan through Covid-19 with Brad Phillips

Brad Phillips /

14 minutes