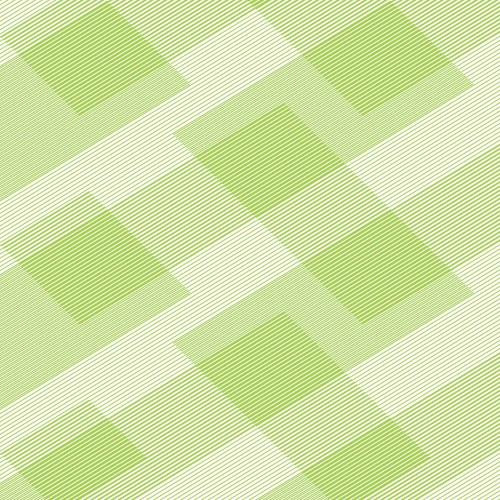 [Covid-19] What is an Essential Business?
Mar 24, 2020 / 1 minute read
Categories
Essential Businesses
As New Zealand moves to COVID-19 alert level 4 only "essential businesses" will continue working but will put in place alternative ways of working to keep employees safe, including shift-based working, staggered meal breaks, flexible leave arrangements, and physical distancing.
The big question everyone is asking is, what is an "essential business?"
The below link outlines what is an essential business. This list is not locked in stone so it will evolve over time and be updated. More specific information for each sector will be published shortly.
An 0800 number and a call center is being set up to answer questions regarding essential businesses, which will be available on the COVID-19 website.
If you operate a non-essential business then you must close.
If you have any questions about how these measures may apply to your business, please don't hesitate to contact us.
Ngā mihi nui,
Brad

Brad Phillips
Principal
Armed with an extensive knowledge bank, Brad specialises in providing taxation services to clients in the corporate, business, and rural sectors. He also has a keen interest in valuation, asset protection, and estate planning matters.