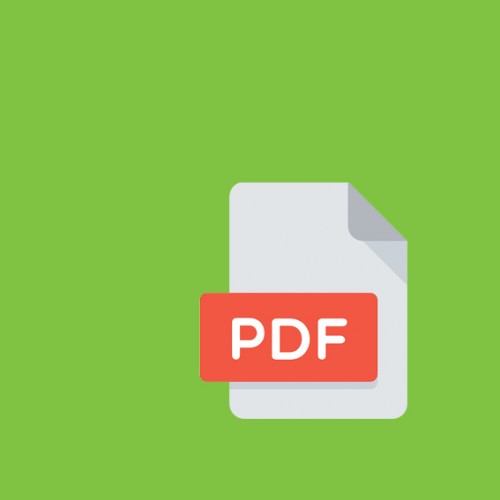 Wage Subsidy Scheme - Employee Consent Template - August 2021
Aug 23, 2021 / 2 minutes read
Categories
We've developed an easy-to-use Wage Subsidy Scheme Employee Consent template to aid you in compliance with the Wage Subsidy Scheme.
---
In light of the recent change in alert levels, the Government has updated the financial assistance available to individuals, businesses, and organisations. One of these measures is the Wage Subsidy Scheme (WSS) however in order to apply for the subsidy there are certain requirements that need to be met.
One of the requirements that need to be met in order to apply for the Covid-19 Wage Subsidy August 2021 is that the employees named in the application have provided consent for their employer to share information about them to agencies including the Ministry of Social Development.
In order to make this process easier for you, we have developed a template that you can complete and provide to your employees for signing. You can access this template by clicking below.
---
Employee Consent Template





Wage Subsidy Scheme - Employee Consent Template

This PDF is an active form. When you input the employer name in the first field and the employee name in the second field it will populate all instances where either name is mentioned throughout the document.
---
We recognise that this is a very stressful time for business. Therefore, as a show of support to our clients, we will not be charging for any advice, support, or assistance provided in relation to the WSS and other Government support packages. This includes applying for the WSS on your behalf.

If you require any assistance with the WSS then please email us at wagesubsidy@mdp.co.nz. We are expecting to be inundated with requests so ask that you please be patient as we work through these.

Brad Phillips
Principal
Armed with an extensive knowledge bank, Brad specialises in providing taxation services to clients in the corporate, business, and rural sectors. He also has a keen interest in valuation, asset protection, and estate planning matters.