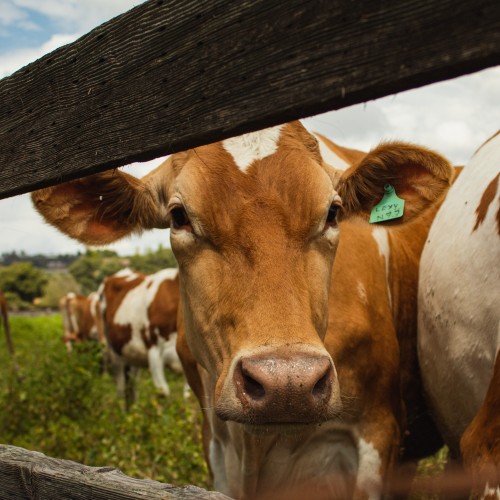 Tax relief for M. Bovis affected farmers
May 20, 2020 / 2 minutes read
Categories
On 27 March 2020 the Government announced that it intends to introduce legislation to ensure farmers who had to cull their herds due to Mycoplasma Bovis (M bovis) will not face an undue tax burden. These rules are intended to apply retrospectively from the 2018 income year.

It is proposed that the rules will apply to farmers who have:
Culled breeding livestock (including breeding replacements) because of M bovis; and
They used, and continue to use, the national standard cost scheme or self-assessed cost scheme for their breeding livestock; and
Have substantially replaced that culled livestock within 12 months.

If a farmer qualifies, they will be allowed to spread the "additional income" derived as a result of the cull of that livestock over the following six years.
For example: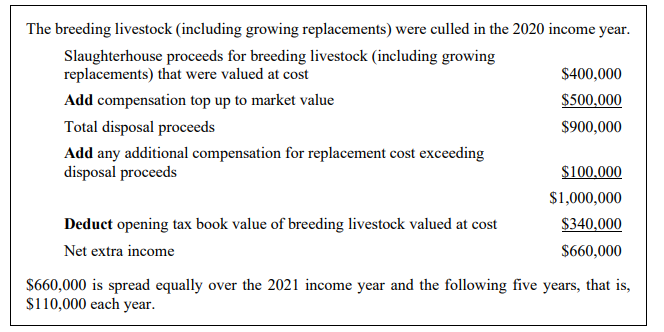 We can assist you with understanding how this applies to your business, please give your advisor a call.

Craig McCallum
Associate
Craig is an expert in reviewing and analysing client's financial statements and tax returns and provides specialist taxation advice, you can always expect Craig to have his finger on the taxation pulse.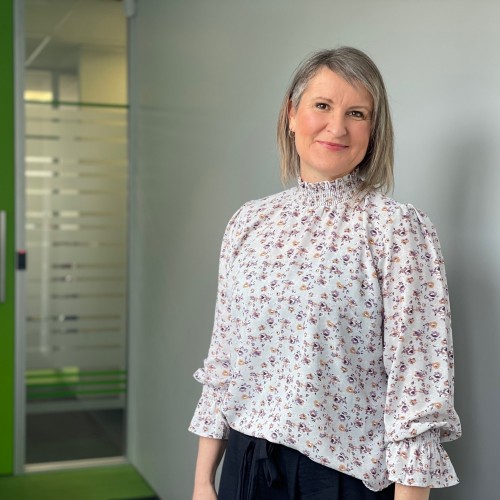 Next Up
Oct 8, 2021 / 2 minutes read