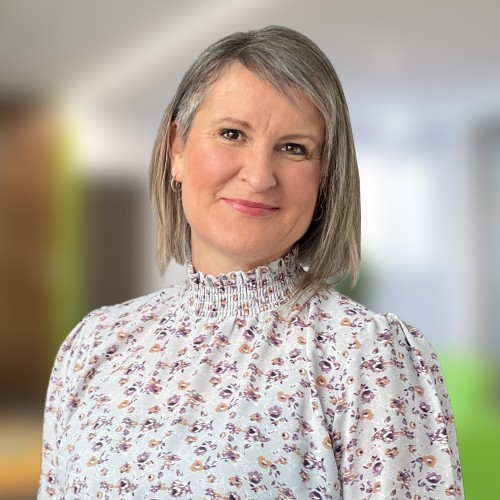 Rachel Lock
Chief Executive
BCom (Marketing & Management)
Originally from Southland, Rachel brings
extensive experience in leadership and management in a variety of industries, including education, government, financial services, and not-for-profit.
A highly confident person, Rachel believes in empowering her people to reach their full potential and loves the resilience, creativity, and entrepreneurship of Southlanders.
She has held roles that span throughout Southland, Christchurch, Wellington and London and has a track record of strong results through building trusted relationships.
Taking the leap to move back to Southland in 2018, Rachel and her husband Nigel made the choice to reconnect with their rural roots, take time with the kids and take advantage of the amazing lifestyle Southland has to offer.
Rachel has played competitive hockey and football over the years as well as competing in a few mountain bike races and half marathons. Now she spends time on the sidelines with the kids' sports, with the hope to get back into running and social sports in the warmer months.