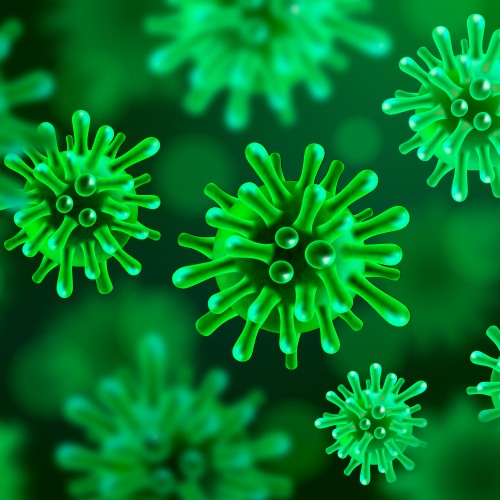 Covid-19 Delta; Hope for the best, plan for the worst.
Nov 3, 2021 / 2 minutes read
Categories
Hope for the best, plan for the worst.
As we anticipate what the weeks and months ahead will look like with ongoing COVID disruption, we can get ahead of things through planning.
We have learned a lot from businesses and communities living with lockdown, and there's a lot we can take from our current and previous experiences. Let's not reinvent the wheel; we should take these learnings and share our own, which ultimately helps us all.
Some things we are thinking about as we plan:
---
Keep talking. Engaging with each other is critical. If you aren't already, now is a great time to become a "Chief Repeating Officer".
We all need to know the plan – make sure it's visible, transparent and regularly communicated

Be clear about what it is, what each person's role is and when it comes into effect.

---

Support your team. It's much easier to navigate the challenges if they know we're right there with them. Examples of what this looks like for us are
Allow time away from work to get vaccinated

Reinforce Ministry of Health advice and protocols (QR scanning; face masks, increased hygiene protocols)

Have clarity around flexibility to help navigate home and work commitments

Engage with our team, keep them informed and ask what they need

Have a plan for those that may not be able to work remotely or work at reduced capacity.
---
Shift quickly. Everyone should be clear about the steps if we need to shift levels/measures
Know how to go from working in the office to being fully set up and working from home. We've developed a work from home checklist that everyone has at their desk

Communication pre, during and post any shift is critical, so make sure you have solid channels in place – we use Microsoft Teams, daily huddles and team check-ins

Engage with your team individually to help them navigate situations that impact their ability to work from home.
---
Learn, review, update
Have your processes and systems documented;

Actively debrief on and review these documents;

Update and share with your team.
---
Retain the focus on supporting your clients
Communicate any changes with them, so they know what to expect;

Know your digital tools and how they support excellent service to clients;

Ask what they need;

Share tools, advice and knowledge with them – for example, we ensure we regularly update articles on our web and social media platforms regarding wage subsidies and other government support;

Keep the contact up – face to face can be via a screen when in person isn't an option;

A quick text message or phone call to check-in can make a world of difference for someone.
---
Know where and how to access information and support
Overarching information – keep up to date with key information sources (news briefings, industry body updates, Ministry of Health and Unite against COVID-19 websites);

employee assistance programmes – check in with your provider to see how your team can access this remotely);

Free call or text

1737

any time for support from a trained counsellor;

Support each other – don't underestimate the value of reaching out, asking how someone is and listening to them.
---
I'd love to hear about what you have in place with your team – please feel free to share so others can benefit from your experience, knowledge and plans. Remember that preparedness is a team sport; you don't have to do this by yourself.
Kia noho haumaru (stay safe!)
Rachel

Rachel Lock
Chief Executive
Originally from Southland, Rachel has extensive experience in leadership and management in a variety of industries, including education, government, financial services, and not-for-profit.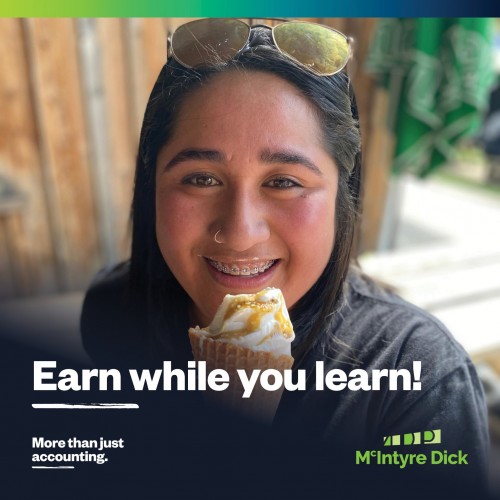 Next Up
Aug 10, 2022 / 2 minute read