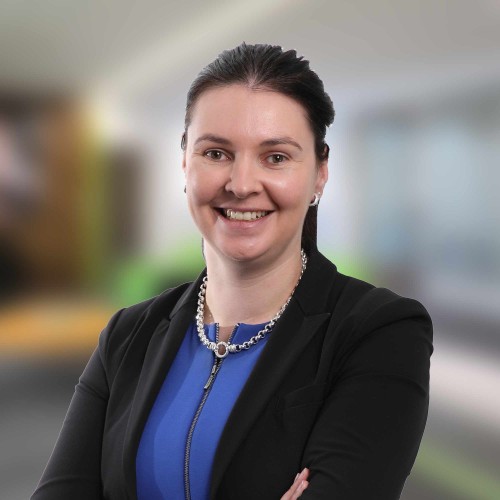 Sarah is a rising star at McIntyre Dick, having joined the company in 2016 as a Senior Client Advisor and quickly rising to become an associate in March 2018.

She is also one of the youngest accountants in the firm's history to have achieved a Certificate of Public Practice. Her passion lies in working closely with families and medium to large-scale businesses in the rural and commercial sectors, and she has a natural talent for assisting her clients in achieving their goals.

Originally from the Manawatu, Sarah attended Massey University in Palmerston North where she earned a Bachelor of Accountancy. She went on to become a Chartered Accountant through the Institute of Chartered Accountants Australia and New Zealand, demonstrating her dedication to her profession and her desire to excel in her field

Sarah firmly believes that being an accountant is about more than simply crunching numbers; it's about providing comprehensive support to her clients, helping them to achieve their business goals, and offering a listening ear when they need it. She prides herself on providing timely advice and turning financial statements into meaningful information, making her an invaluable asset to her clients.


During her free time, Sarah enjoys demonstrating her skill in both social and club netball in Invercargill, while also serving as the treasurer of St Mary's netball club.