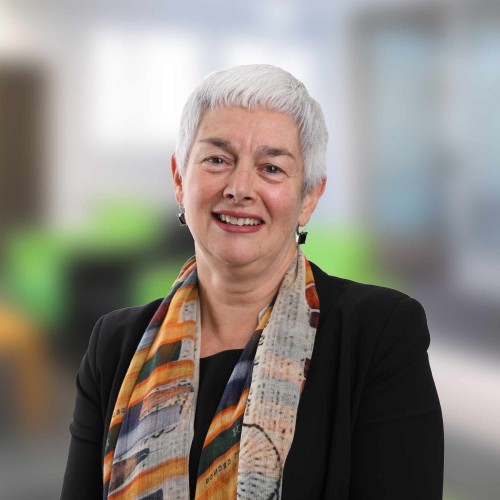 Kathryn Ball
Consultant
BCom, CA
Kathryn specialises in taxation advisory services for a wide range of clients in the corporate, business and rural sectors.
Kathryn's specialist skills in taxation planning and management, together with access to, and support from PwC will provide you with the highest quality professional advice. Kathryn also provides advisory services to a significant portfolio of businesses. This business involvement ensures that her taxation advisory work always has a practical perspective. Kathryn is also a Director of SBS Bank and chairs the SBS Bank Audit Committee.
Kathryn is married to Warwick and has two children. Outside of work, her time is devoted to her home and family but when time permits she has an interest in travel, reading, and art.