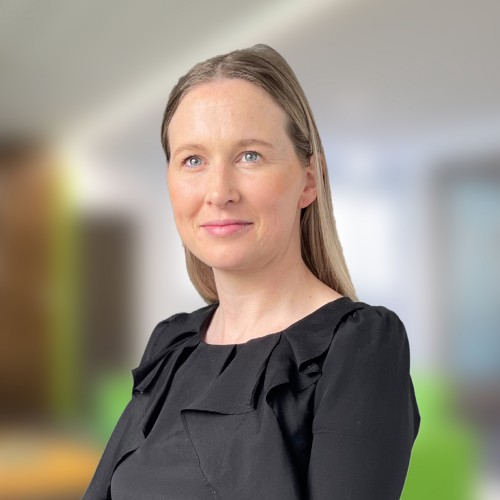 Patrice Dallow
Business Support Administrator
Armed with a Bachelor of Commerce in Accounting, Patrice re-joined the team as our Finance Administrator at the beginning of 2021.
Patrice has previously worked with us and was one of our expert Business Support Administrators for a few years. She then went on Maternity leave at the start of 2019 welcoming daughter Mabel into the world. She has since returned and enjoys the family friendly environment that McIntyre Dick offers and the great work life balance she is able to have particularly with such a young family.
Not only has Patrice obtained a Bachelor of Commerce in Accounting but she has also achieved a Bachelor of Science in Psychology as well.
Outside of work Patrice makes the most of spending quality time with her family consisting of her husband Ross, their two sons Finn and Alfie and their daughter Mabel. She enjoys time spent outdoors with the kids, going for bike rides and walks as well as gardening.