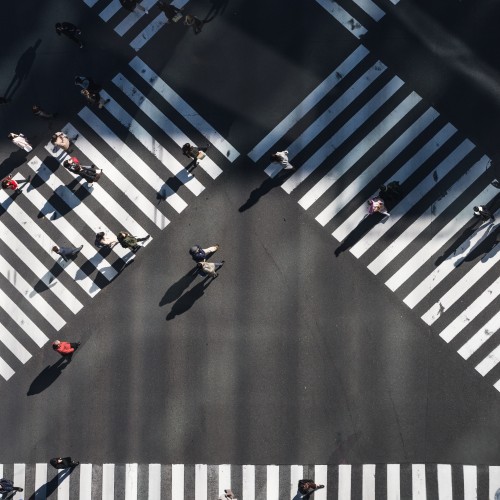 How to change accountants [Infographic]
Mar 12, 2020 / 1 minute read
Categories
Is something not quite right anymore?
Do they communicate with you as well as you would like? Do they partner with you? Do they look behind the numbers and assist you in making decisions to grow your future?
No? Thankfully, we can help. You can change accountants at any time, there's no right or wrong time, and it's much easier thank you think, just follow the steps below.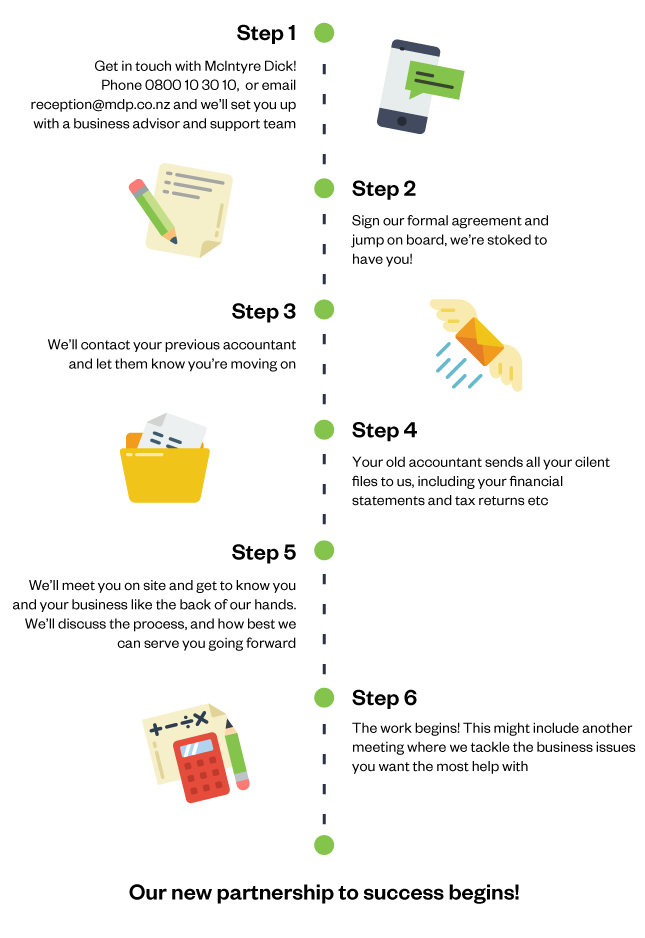 Alex Crackett
Head of Marketing
Driving business growth through the development and execution of the firm's marketing strategy.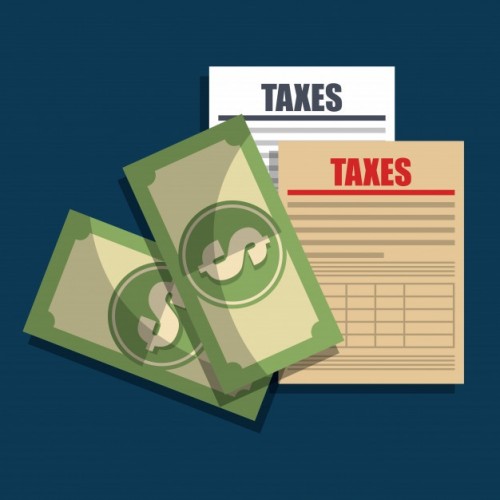 Next Up
Aug 30, 2021 / 2 minutes read