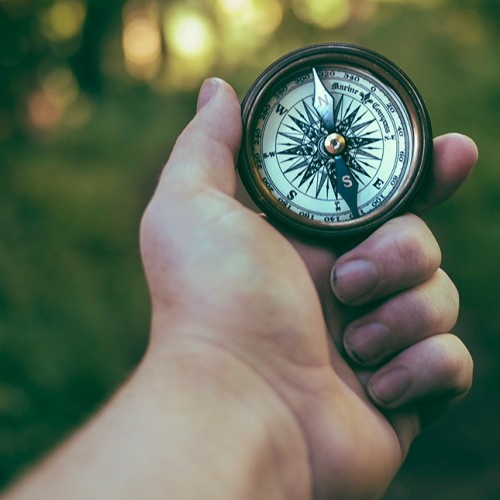 Ignite Leadership Programme
Nov 18, 2021 / 2 minutes read
Categories
Ignite Leadership Programme.

Invercargill 2nd & 3rd March 2022

Effective communication is the foundation for quality relationships. This programme develops the mindset and skills for more effective conversations with teams, staff, business partners, industry professionals and family – these skills apply anywhere there are relationships.
Done consistently well these conversations create awareness, clarity, ownership, engagement, trust, accountability and achievement of results.
---
What You Will Experience


The programme covers:
Choosing to lead, yourself and others.
Trust – what it is and how to grow it.
The principles that support growing and developing the potential in others.
The Ignite 5 Step Coaching Model.
Listening to Understand – taking listening to a deeper level.
Questioning to discover new insights and better solutions.
Feedback – wisely sharing observations, insights, experience and wisdom.
In a confidential environment, the programme is set up for participants to use their own real challenges, issues and opportunities to embed new skills in a practical way.
---
Duration
This programme, spanning 4 weeks, covers a 2 day workshop, and 2 hours of one to one follow-up coaching to embed the learning into new thinking and new habits.
---
Impact
As the learning is practiced and applied in the workplace and beyond, you can expect:
Leaders knowing how to best respond to what others say and what others do.
Leaders understanding how to empower and build trust with others.
Leaders knowing how to engage others in the goals of the business – working to a common purpose.
Leaders shifting from a boss-to-worker directive style to a peer-to-peer collaborative style.
Leaders shifting from solving all and everyone's problems, to creating and unlocking the problem-solving skills of others.
Rather than 'doing it all', managers become true leaders and develop the capability for others to perform, whilst creating capacity for themselves.
Equipping yourself with the skills to have powerful coaching conversations is an accelerator for you, your team and your business delivering the required results.
---
Investment
$1,700 + GST per participant.
---
We'd love to have you on board.
Register your interest by clicking this link below.

Ashley Burdon
Principal
A born and bred Southlander, Ash has worked in New Zealand's rural sector since 1999. He joined the firm in 2010 and became a Principal in 2017.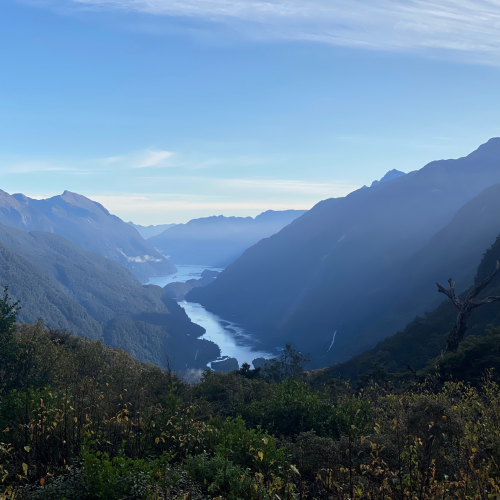 Next Up
Jun 23, 2022 / 2 minutes read