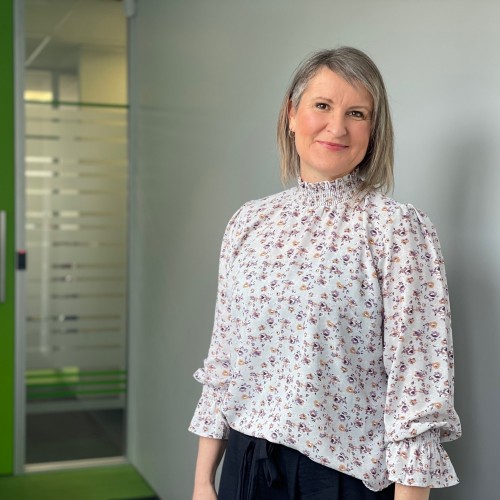 Please join us in welcoming our new CEO, Rachel Lock
Oct 8, 2021 / 2 minutes read
Categories
Following an extensive search, the McIntyre Dick Board is delighted to have appointed Rachel Lock as the new Chief Executive Officer (CEO) of McIntyre Dick.
Rachel has spent over 20 years working in leadership roles with medium to large commercial, government and not-for-profit organisations across multiple sectors, both nationally and internationally.
Most recently, she was the Head of VetSouth (part of the VetNZ Group) based in Southland, New Zealand and prior to that, worked in central government in Wellington.
Passionate about helping people grow and achieve more than they thought possible, Rachel will drive the delivery of our strategic direction, to transform McIntyre Dick from a traditional accounting firm to the most people focussed business team in New Zealand.
Brad Phillips, Chair of the McIntyre Dick Board, said:
"We are immensely grateful for the leadership of Kris MacLellan, who has certainly made an impact during his time here at McIntyre Dick.
We are very excited about what lies ahead for McIntyre Dick and we thank our team for their hard work, ongoing commitment and enthusiasm.
"The Board has challenged Rachel as CEO to deliver on our progressive strategic direction, focused on empowering people, namely our team and clients, to create the freedom of time, mind and money by taking care of their business needs. This, in turn, will deliver increased client loyalty and a sustainable financial outcome."
Rachel said: "I am delighted to be appointed as the new CEO of McIntyre Dick. With our core purpose to empower people, I am really looking forward to leading the team and building on all the key frameworks recently put in place. I am passionate about ensuring that you, our clients, are being provided with the best quality service across Southland and look forward to meeting many of you in the coming weeks and months.
We welcome her skills and fresh ideas. You can read more about Rachel's expertise here.

Alex Crackett
Head of Marketing
Driving business growth through the development and execution of the firm's marketing strategy.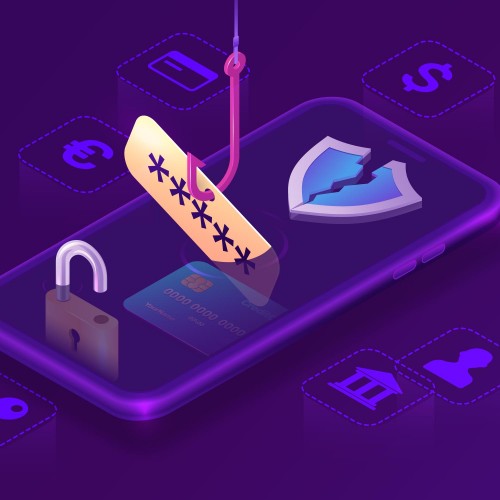 Next Up
Nov 29, 2021 / 2 minutes read