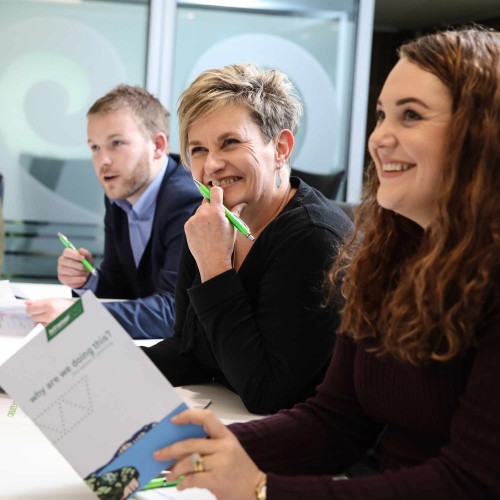 The key to good workplace wellbeing
Dec 17, 2019 / 5 min read
Categories
Accounting and business advisory firm McIntyre Dick has the goal of being the most people-focused company in New Zealand.
And by people, they don't only mean their clients, although they are certainly important. They know it starts with their employees.
Chief executive officer Kris MacLellan sums it up like this: "If our team is excited about where they are, and they are looked after, they will give our clients the best experience."
It's about looking after the team first to make sure we have got them in a place where they are loving the place they are in.
Making the change to increase the culture of workplace wellbeing hasn't been without its challenges. After all, change itself is a challenge, but the team has embraced the new way of working and is fully engaged, Kris says.
"It's a different way of thinking. It's making sure that the trust is there to actually know that we are actually doing it for the right reason."
What we are most proud of is just seeing the interaction between the team. When one person is down, everyone else gets stuck in and lifts them up. It's such a supportive environment.
That support has been shown in several ways – one of the most notable has been the introduction of Random Acts of Kindness weeks. Among the kind deeds being done have been secret chocolate deliveries, flowers arriving unexpectedly on desks, and even cooking meals for other team members.
And the activities are largely peer-driven, meaning the leadership team doesn't have to be pushing everything. Although there are also plenty of initiatives that have come from the top down – a recent family day, in which Kris manned the reception desk and everyone else was given the afternoon off to spend with family or spend time on activities they enjoyed, was well received, and a programme of regularly anonymously surveying staff to gauge what the company should start doing, stop doing, or keep doing, has also resulted in several initiatives and changes being actioned.
The company has also implemented a Steps to Success programme – the team take part in goal setting workshops and are helped to determine the steps needed to achieve those goals. Goals can be for any facet of life, and the company does what it can to support the process.
Everyone here cares about the person and their families, it's not just a number on a page…We take them through life skills to become a better human.
"We want them to be happy."

Original article by Cass Pokoney of Healthy Families Invercargill - Here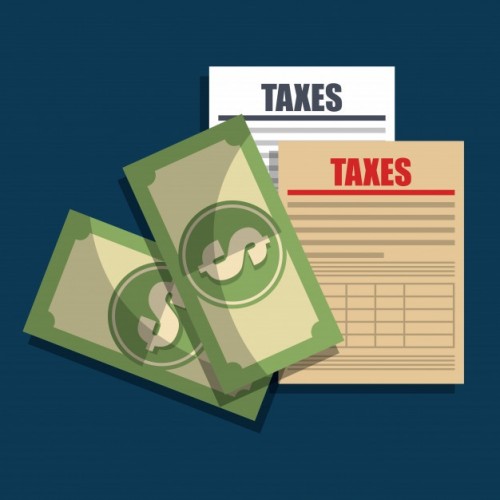 Next Up
Aug 30, 2021 / 2 minutes read