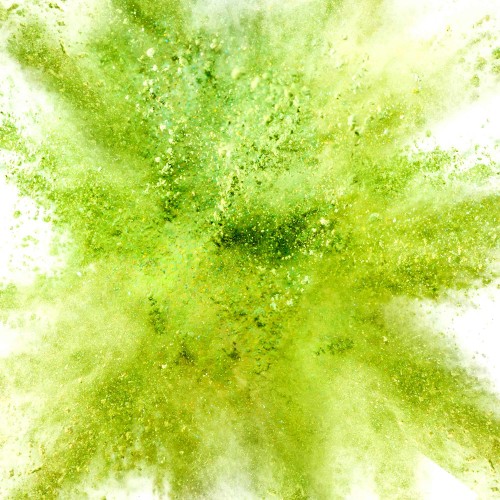 What is marketing and why should I care?
Nov 8, 2019 / 5 minutes read
Categories
What is marketing?
In its simplest form, marketing is the act of strategically targeting profitable customer action.
It spans the full scope of actions and tactics companies use to position products and services in their industry and motivate their audiences to make a purchase.
If you're interested in the growth of your business, marketing is an absolute essential.
---
Marketing is complex.
It encompasses heaps of different disciplines, strategies, and tactics.
As a result, developing a basic understanding of how it all functions can be difficult. Learning the trade can take years of dedication and honing your craft, oftentimes in multiple different areas of specific areas (such as strategy, copywriting, or analytics).
Like a lot of things, future success starts with solid fundamentals. Do you know what your customers want? Do you think your customers trust your products? When was the last time you saw or heard someone talking about your product or service? Was it a complaint or compliment?
---
Understanding the four P's of Marketing
The 4 Ps of Marketing explains in essence how marketing interacts with each stage of the business.
Product
Understanding what your product is, conducting market research and asking critical questions like: Who's your target audience? Where's the market for this product? It is necessary to understand what has the potential to increase product or service sales.
Often this information is obtained from focus groups or surveying potential customers. You can then modify your product, or messaging in order to market with the best chance of success.
Price
Using focus groups and surveys, marketing will often check out competitors' pricing and use it to estimate how much your ideal customer is willing to pay. If you're pricing yourself out of the market, you'll be losing out on what has the potential to be a loyal customer base. Price too low and you might lose money, or damage your brand.
Place
An analysis of the current market is critical, where are you marketing your product? Are you using the correct channels that your consumers most want to access? You might decide a web-platform or eCommerce site is more beneficial than a brick-and-mortar store.
Promotion
Promotion is the P that's most often associated with marketing. It encompasses any advertisement, whether it's print, media, digital, social media, public relations campaigns or event activity conducted in an effort to increase awareness and interest in your product or service, with the aim to ultimately lead to more sales.
---
The process begins with the idea for your product and continues until that product is in the hands of a consumer who bought it.
Even after a customer has made a purchase, your marketing shouldn't end—a portion of your advertising should be targeted at current customers to ensure they remain customers and increase loyalty.
Marketing intersects with all areas of business, so if you care about business growth and efficiency, it's a department to take seriously.
If you believe you need a little help in this area, please don't hesitate to get in touch and I'll help point you in the right direction.

Alex Crackett
Head of Marketing
Driving business growth through the development and execution of the firm's marketing strategy.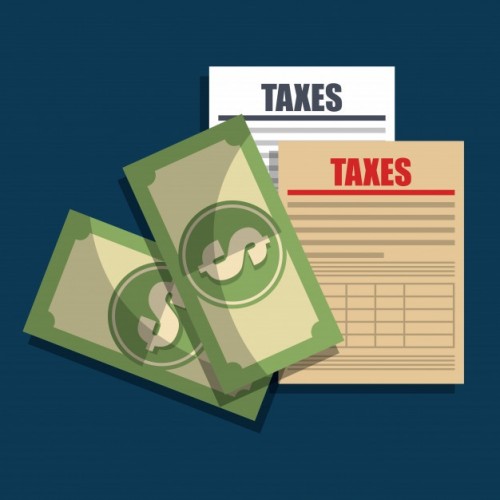 Next Up
Aug 30, 2021 / 2 minutes read