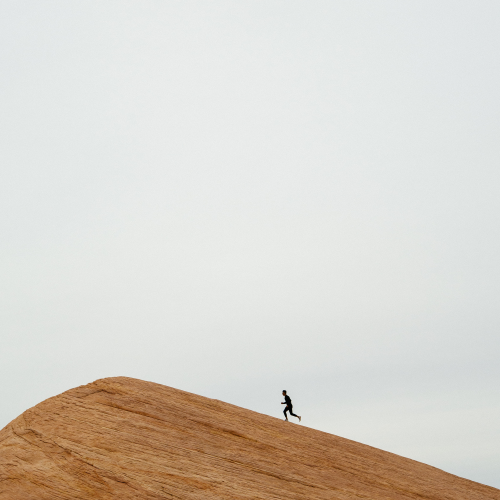 Discipline equals freedom
Why do so many of us shy away from discipline?
We hunt for comfort and look for all the ways to create an "easy" life, this is when we take the easy options and procrastinate with small meaningless activities like scrolling social media, when we should be looking at how can we get the most important things done and create the life we truly desire.
So many of us major in minor things, rather than focussing on the big scary frogs that will move our life forward.
When you truly comprehend the power of discipline and integrate it into your daily lifestyle you become unstoppable. You are able to achieve all of the tasks you set yourself, create daily routines that take care of your mental, physical and spiritual health.
Now ask yourself the question "Am I embracing discipline? Or am I embracing extreme comfort?
When you understand where you are you can start to make the change you need in your live.
Discipline is a much sort after skill that is almost treated as mythical to many.
Use it now and use it consistently until it becomes a truly phenomenal integrated part of your lifestyle.
---
5 steps to discipline

Set an important goal
When you know what is truly important then you are able to harness the power of laser focus.

Break it down and start small
Identifying what is important can create a daunting situation. So breaking it into small manageable goals will help with momentum.

Take action right now
There is no point spending all of your time creating the perfect plan and never executing on it. Start right now, not Monday, not January 1st, right now!

Consistency over intensity
Don't come in hot for a few days and fizzle out. Strive for consistent and continuous daily improvement,(Kaizen)

Manage your circle
Who and what you surround yourself with will greatly effect who you become, so be smart about what you spend your time doing and who you spend it with.
---
Stop thinking about it. Stop dreaming about it. Stop researching every aspect of it… start doing it. Take that first step and make it happen. Get after it.
---
How are you going to embrace discipline today?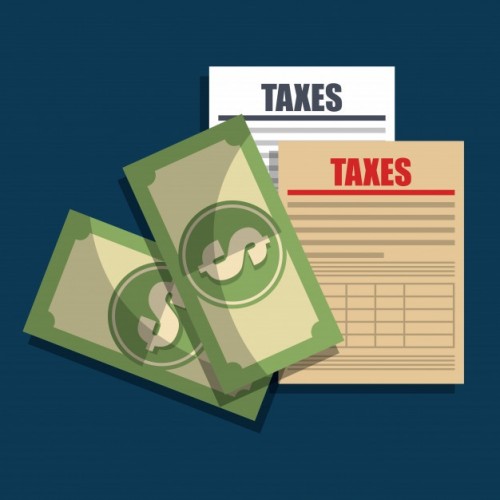 Next Up
Aug 30, 2021 / 2 minutes read