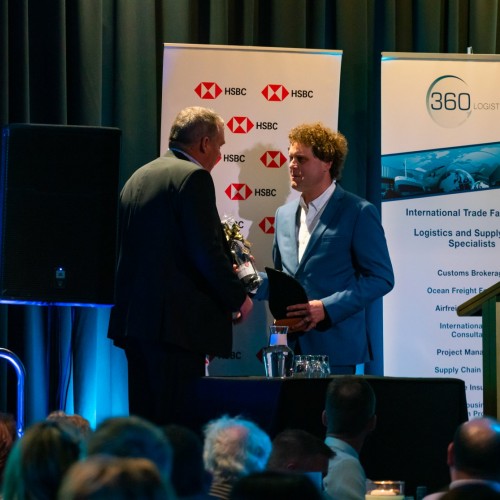 Inaugural Graham Dick Memorial Trophy
Nov 13, 2020 / 1 minute read
Categories
We were delighted to sponsor the inaugural Graham Dick Memorial Trophy at the Export Southand HSBC New Zealand Gala Dinner on Friday night, which went to an extremely worthy recipient. Peter Beck, CEO of Rocket Lab.
Peter grew up in Invercargill and went to North School (now Windsor North) with Matthew Dick, Graham's son, and Brad Phillips, one of our Directors here at McIntyre Dick. He went on to become an engineer, and to found the aerospace manufacturer and smallsat launch service provider, Rocket Lab, showcasing Southland on the world stage.


In the words of Stewart Perkins in his speech presenting Peter his award, "Peter, Southland is proud of you."


We were also pleased to see the presentation of the Export Grant - which went to rural local John Dillon of Dillon Designs for his hydraulic hose quick release system, The Quick Release Saver. John received a $15k grant to distribute and market his product overseas.


Thank you to the organisers and sponsors.

Alex Crackett
Head of Marketing
Driving business growth through the development and execution of the firm's marketing strategy.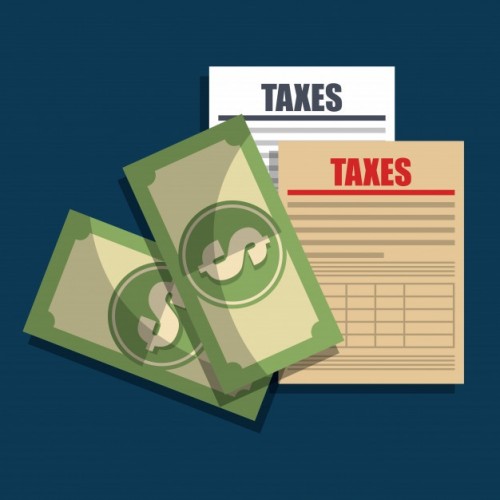 Next Up
Aug 30, 2021 / 2 minutes read