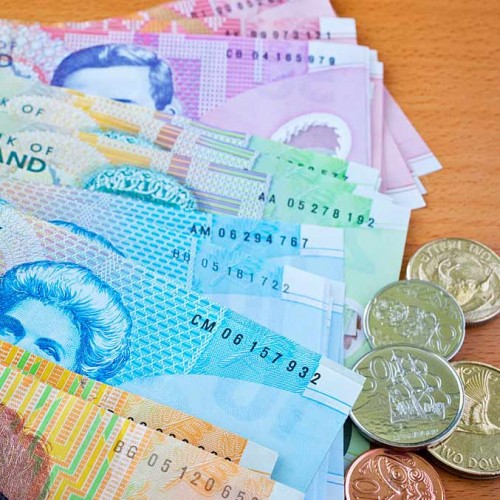 Resurgence Wage Subsidy Support
Aug 18, 2020 / 5 min read
Categories
You may be aware that the Government yesterday announced new wage subsidy and leave support schemes after the latest outbreak of Covid-19 in Auckland.

These new scheme applications open from 1pm on 21 August 2020 through to 3 September 2020 however you can't apply for these schemes if you are already getting other Covid-19 payments such as the wage subsidy, wage subsidy extension, or the leave support scheme.
The Covid-19 Resurgence Wage Subsidy main criteria are as per below:
The business must have had or expect to have had a revenue drop of at least 40% for a 14 day period between 12 August to 10 September 2020, compared to a similar period last year, and the drop must be as a direct result of Covid-19.
The business must have taken active steps to mitigate the financial impact of Covid-19 such as activating a business continuity plan, engaging with your bank, or drawing from cash reserves (as appropriate) but is not limited to just these.
Employees must be retained for the period of the subsidy

The subsidy is for 2 weeks and will be paid at a flat rate of $585.80 for people working 20 hours or more per week and $350.00 for people working less than 20 hours per week.
The Leave Support Scheme is available to employers to pay their employees who can't come into work due to the Ministry of Health guidelines and they can't work from home. The main criteria for this scheme are as per below:
The employee must have either:

Tested positive for Covid-19
Come into contact with someone who has Covid-19 and must self-isolate for 14 days
Are at higher risk if they get Covid-19 and Ministry of Health guidelines recommend they stay at home
Have household members who are at higher risk if they get Covid-19 and the Ministry of Health recommends the employee also remains at home to reduce the risk to them

This scheme is paid as a flat rate of $585.80 for people who were working 20 hours or more per week and $350.00 for people who were working less than 20 hours per week. It is paid as a lump sum and covers 4 weeks per employee.

If you have any questions about this or think either of these may be applicable to you please get in touch with me, I am here to answer any question you may have regarding the Government wage and leave subsidies, tax changes or assist you through the application forms, fee-free for our clients.

Contact Rebecca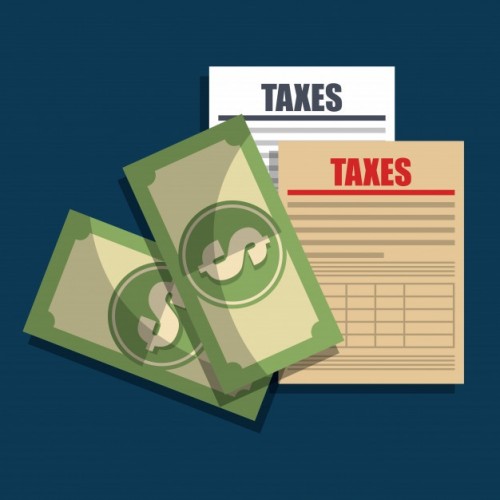 Next Up
Aug 30, 2021 / 2 minutes read