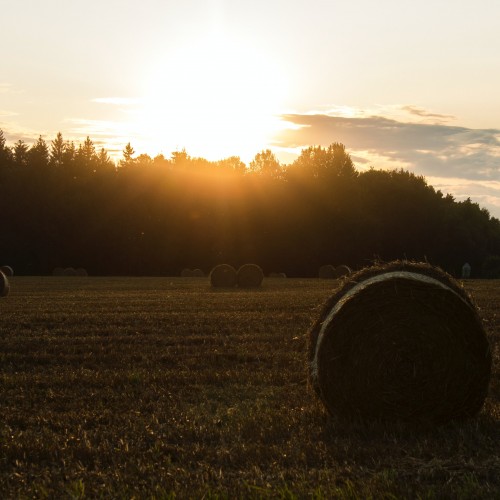 Rural financial software presentation
May 5, 2021 / 1 hour read
Categories
As your accountant, our role is to ensure that your financial software supports your goals.


As environmental regulation, debt management, and fluctuating commodity prices put pressure on your bottom line, we want to ensure you have the support and tools to succeed. This is why we're pleased to be able to show you this demonstration of Xero and Farm Focus, two softwares designed to manage your financial and production information.
This video should explain:
An overview of what Xero and Farm Focus can offer you
Explain the difference between Xero and Farm Focus
Answer any questions you may have about the software and migration to Xero or Farm Focus
Outline a special offer and the support provided to migrate you over to Xero or Farm Focus.
Please note this presentation is a screen recording of a live demonstration, we hope the background noise and lighthearted chat our team members engage in makes you giggle as much as we did.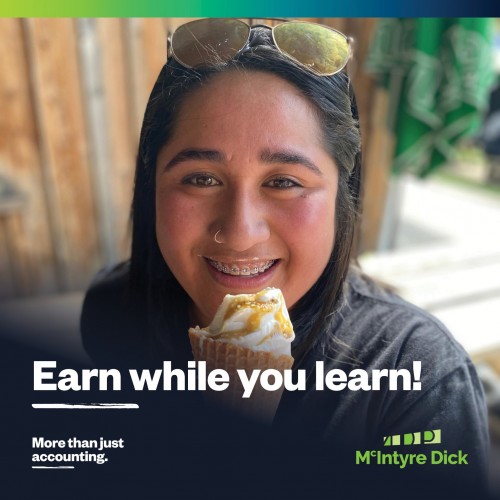 Next Up
Aug 10, 2022 / 2 minute read