In the event that a key employee or business owner leaves, a business succession plan lays out step-by-step procedures to ensure the survivability of the business.
Our succession planning service assists business owners in determining who will take over the company, how long it will take, and what standard operating practices must be passed down. The resources we have provided can help you get started on this journey.
There are five common steps involved in succession planning:
Timeline of succession
Determining your successor or successors
Formalising your standard operating procedures (SOPs)
Valuation of your business
Funding how your will service your succession plan
---
How succession planning works
The set of services, products, and standard operating procedures that are prepared ahead of a change of ownership in an organisation is known as succession planning. Business owners can construct a succession plan in a variety of methods, including using our succession planning template or hiring an expert who is familiar with the process.
---
Who should create a succession plan?
Any successful, growing business should consider developing a succession plan. A succession plan is often thought of in terms of retirement or the sale of a business, but it is also important in the event of an untimely death or illness. A well-crafted succession plan functions as a will for your company, ensuring that the company's best interests are served.
---
So when do I create one?
When it comes to using this succession planning template to construct a strategy, business owners may be unsure of when they should begin. The answer, like a personal will, is dependent on a number of things, but it usually boils down to as soon as reasonably possible.
Creating
a
succession
plan
takes
time
and
effort,
and
precisely
answering
the
questions
is
difficult.
As
a
result,
many
business
owners
begin
succession
planning
at
least
five
to
six
years
in
advance
of
a
transfer.
In
the
event
of
a
death,
illness,
or
other
unforeseen
need
for
transition,
creating
a
succession
plan
should
be
considered
as
a
contingency.
---
Simple steps to writing a succession plan
It can be difficult to write a succession plan. Many business owners avoid it because they aren't prepared to deal with the complexity. We've broken down the process into five easy phases to help you along the road, including selecting a successor and deciding whether to sell your company through life insurance, an acquisition loan, or other means.
---
1. Timeline of succession
An exit succession plan and a death-or-accident succession plan are the two main types of succession plans. To protect your business and successors in the event of unanticipated events, you may want to write a death-or-accident succession plan well in advance of when you think you'll need it.
The two most common types of succession plans are:
Exit succession plan:

A plan to transfer ownership on a specific date, e.g., at retirement.
Death-or-accident succession plan:

A plan for one's business in the event of their death or disability.
While an accident plan should be considered at any age, an exit succession plan should be written when you are within several years of retirement or wish to otherwise exit the business. When writing an exit succession plan, you should have a specific date that you would like to transfer the business and indicate whether you will remain involved in the business post-succession or prefer a clean separation.
---

Ashley Burdon
Principal
A born and bred Southlander, Ash has worked in New Zealand's rural sector since 1999. He joined the firm in 2010 and became a Principal in 2017.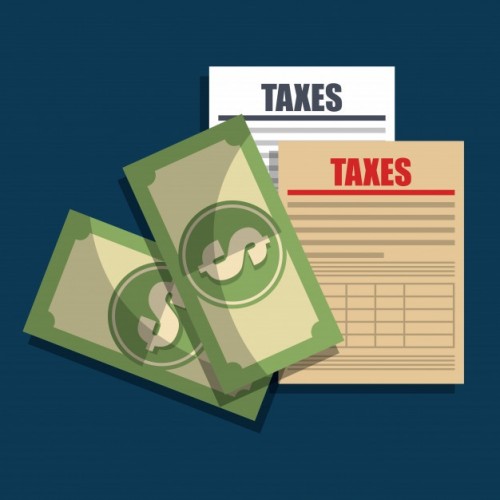 Next Up
Aug 30, 2021 / 2 minutes read