Culture
We are a driven and people-focused team with an eye for detail and a thirst to make a business go places. We take pride in our company culture — it's at the heart of everything we do. Our culture is the fuel behind positive attitudes, inspirational energy, and driven environment.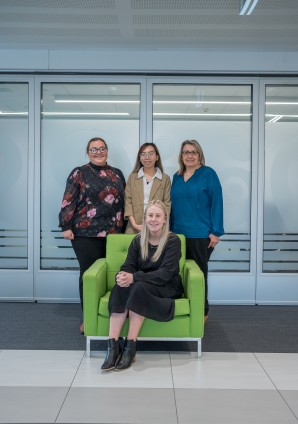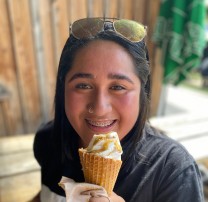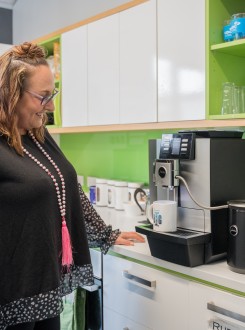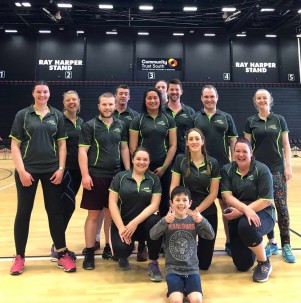 Life at McIntyre Dick.
We're business leaders, cheerleaders and cookie eaters dead set on developing our in house talent, supporting great local initiatives and lending solid business acumen to help our clients prosper.
We celebrate and reward successes, we nurture career advancement and personal development, and we're continually seizing opportunities to make our work environment more motivating and inspirational for our people.
Our Values

Driven.
At McIntyre Dick, we're driven by who we are, what we do, and how we do it.
Our Values

People-Focused.
To put it simply, we're a fampany. We care for each other, at work and at home.
Our Values

Inspire.
Life's better when you love what you do. We live with fun, energy, passion and that little something extra.
Career development

Get the most out of your career. Work with your direct report to discover your career 'dream' and we'll help get you there.

Flexibility

We love that you work with us! But for us, it's also about you and your life too. We'll work with you to find out the right flexibility to suit your family and lifestyle.

Free fruit

Working on an empty stomach can be distracting, so we provide free fresh fruit daily to ensure our team is always firing on all cylinders.

Accountants Holidays

Every year we receive two additional paid Accountants Holidays. Lucky us!

Sports

Fancy yourself a sports fan? We host a wide variety of sports team. Fees are paid for by the firm, and uniforms are provided.

Recognition

Nominated by your peers, if you've best represented the firm's values, you'll be in to win a $150 every quarter.

Graham Dick Values Award

A Mystery Weekend for two is awarded by the Directors to the person that best demonstrates all three of the firm's values over the year.

Big Day Out

Each year, we host an exciting day out for our team and their partners, featuring adventure, fun, team recognition, and activities like jet boating, claybird shooting, and off-roading.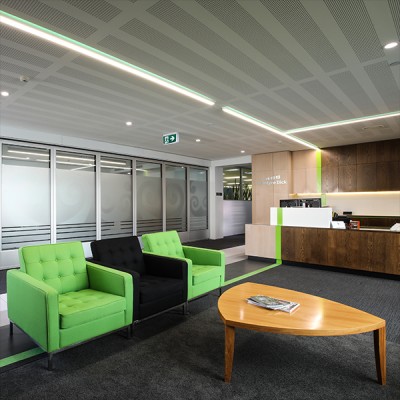 Our Office
Our central location has been the home of McIntyre Dick for generations. After our refurbishment, we've completely transformed the building into an open plan space of productivity, fun, and efficiencies.

We've got everything you can imagine: delicious coffee, a naturally lit staff room, several boardrooms, flexible meeting spaces, an outdoor seating area, games, books, fruit, hot-desking and standing desk options and to top it all off a gorgeous water feature welcomes your daily arrival.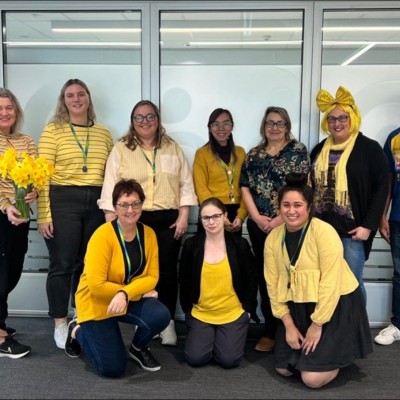 Sponsorship
We have a proud history of working with and supporting our local community and businesses, and it's something we're passionate about continuing. It's our way of giving back.

Whether it's pro-bono work for Koru Care and The Hawthorndale Care Home, honoring our local achievers through the Dairy Industry Awards, or even assisting the Salvation Army to put dinner on the table over Christmas - we're committed to a wide range of projects for the benefit of all Southlanders.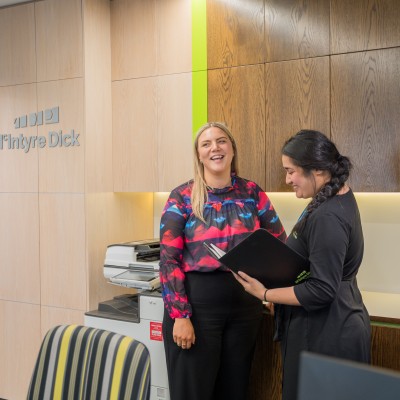 Diversity, equality, and inclusion
We're all responsible for building a diverse, inclusive and accountable environment where employees of all backgrounds and lifestyles feel a sense of belonging, mutual respect and kindness. We boast a company where all of us can be empowered to be ourselves, embrace our uniqueness and rise together. In doing so, we aim to positively impact the world in which we live, work and play.