Clients
Behind every set of books and every set of accounts are our clients. While our work naturally focuses on the numbers, our motivation is all about the people behind those numbers.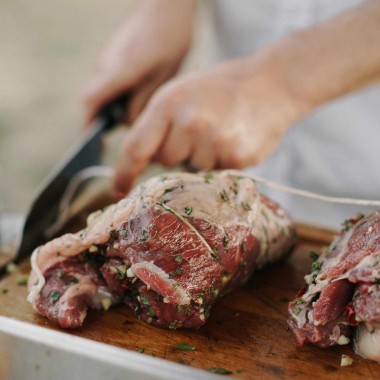 Bowmont Wholesale Meats
Over the years, McIntyre Dick have worked with us on many areas of our business growth, financing and through the various ups and downs, we find they always come to us with strong ideas for the business and help us get to where we want to go.
Stephen Flynn, Owner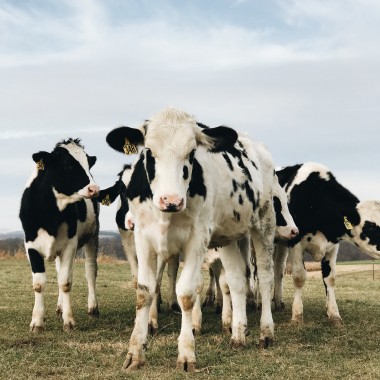 Aratiatia Livestock
We run a dairy farm in the Lillburn Valley in Western Southland and milk over 1300 cows. Our family receives a complete suite of accounting, taxation and business advisory services from McIntyre Dick.
They were instrumental in the formation of our business' advisory board, which, in turn, has crystalised our plan for business continuity. In particular, the strategic business advice we receive is extremely valuable.
Paul & Juanita Marshall - Dairy Farm Owners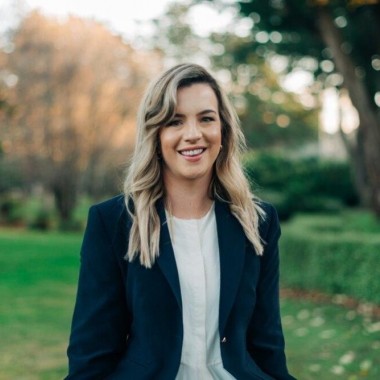 Pip Walker Law
I was 100% happy and confident entering into a major transaction having had McIntyre Dick review the due diligence and answer my questions. The peace of mind was very valuable and I don't think they could have done anything better.
Pip Walker, Director/Owner, Walker Murdoch Law
MYOB

We use MYOB to manage expenses, create professional invoices, take care of GST. That's just the start.

Banklink

We're MYOB BankLink gold specialists – perfect for small businesses who want their bookwork done for them.

Xero

We're proud to be Xero Platinum Partners. Doing business is beautiful with online accounting software from Xero.

Reckon APS

Reckon APS is software for accountants offering advanced practice management software and integrations while meeting compliance.

Figured

Farm-focused cloud-based accounting software for complete online livestock, crop and production tracking, farm budgeting and forecasting.

Cashmanager Rural

A great solution for rural businesses of all sizes, including livestock farmers.

PaySauce

Get your business running like clockwork with McIntyre Dick and PaySauce Payroll.

Farm Focus

Farm Focus is easy-to-use time saving, financial management software that provides a big picture view of farm performance and profitability for you and your team.

Rural Coach

Rural Coachh creates enduring legacies for rural businesses, families, and their communities.