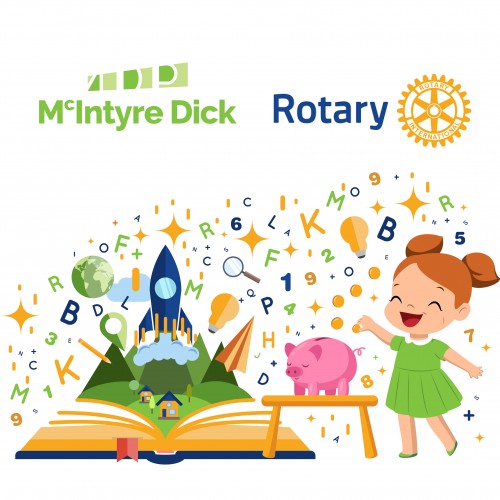 Rotary Literacy Project Sponsorship
Feb 13, 2020 / 5 minutes read
Categories
McIntyre Dick is excited to again provide financial support to the Rotary Literacy Starter Kit project, which will see 1500 literacy and numeracy learning support packs containing fun tools and ideas for promoting maths and number knowledge in the home, delivered to new entrant primary school children, all-round Southland.
The children will receive a book bag containing a mini whiteboard and marker pen, magnetic letters and numbers, letter and number templates and a handbook explaining the effective way to use the resource. The handbook is in a similar format to the "What is a Southlander" book written by Helen Campbell and illustrated by James Patton. Parents haven't been forgotten with a DVD and booklet with tips to help in their child's learning.
The initiative was highlighted as a key project by Invercargill East Rotary and has grown from strength to strength each year with 68 primary schools throughout Southland now involved with the packs being assembled by Southland disAbility Enterprises.

Alex Crackett
Head of Marketing
Driving business growth through the development and execution of the firm's marketing strategy.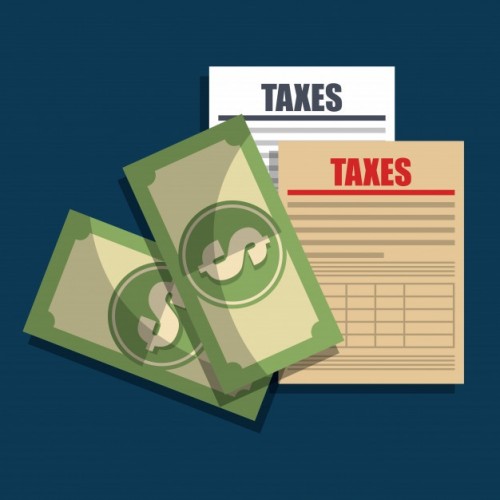 Next Up
Aug 30, 2021 / 2 minutes read