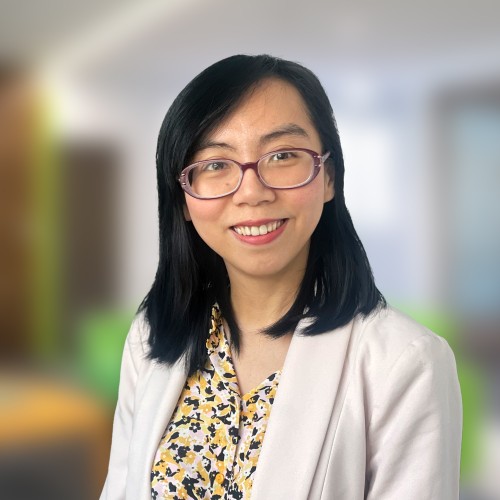 Annie Nguyen
Business Support Administrator
Annie joined our team midway through 2022 with a Bachelor of Accounting and Bachelor of Quantitative Finance degree from the University of Adelaide.
Annie and her partner moved from Vietnam to Auckland in 2016 to find a place more suited to raising their growing family. They found Invercargill to be an ideal fit.
She enjoys expanding her farming knowledge as well as preparing and completing GST returns for many Southland businesses and residents.
Besides walking around our local parks and beaches, Annie enjoys cooking, reading, solving puzzles, and spending time with family and friends.