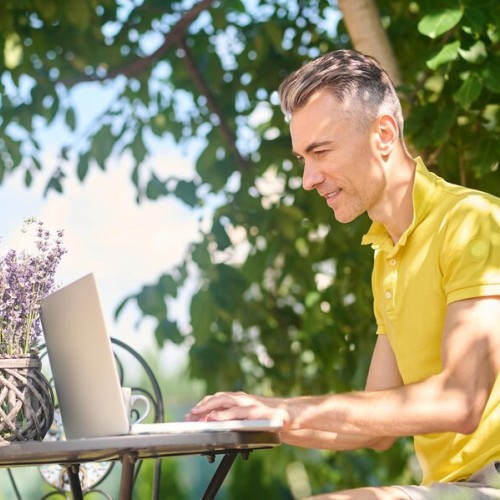 Xero Tip - Are you reconciling or cash coding?
Mar 15, 2022 / 2 minutes read
Categories
In Xero, you have the option to use the "Reconcile" screen, or the "Cash Coding" screen.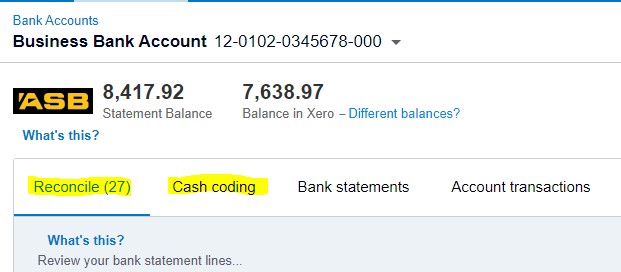 The reconcile screen MUST be used if you are allocating payments or receipts to invoices or bills you have entered into Xero. You can also just code from the Reconcile by filling out the "who and what".



BUT, if you need to code a lot of lines to the same code, it is A LOT quicker to use the "Cash Coding" screen. Simply tick all those transactions that need to be coded to the same account, enter in the code required, press Tab and this now populates into ALL of the ticked lines:

---
Don't have cash coding showing on your screen? Contact us to get this enabled for you.
For more information get in touch!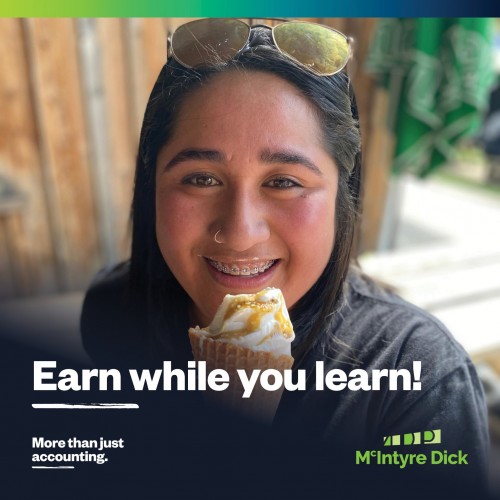 Next Up
Aug 10, 2022 / 2 minute read