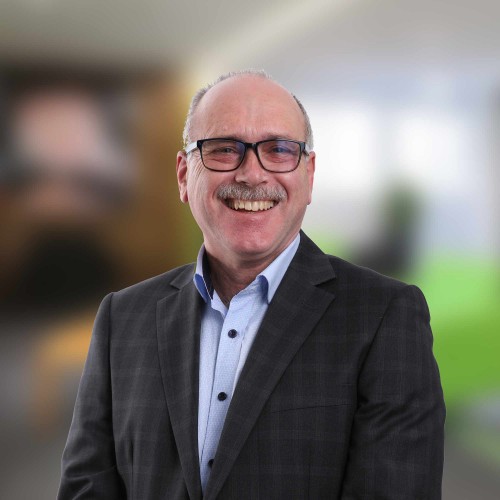 Chris is a powerhouse in business management services, primarily servicing the commercial and rural sectors.
Chris's reputation in the rural sector precedes him with clients often headhunting his advisory services. With a particular interest in the dairy industry, he strives to ensure your business achieves success.
His specialist skills include providing management advice, analysing financial results, and reviewing and advising on business planning and structures.
Chris also specializes in providing audit assurance services to a diverse range of entities. He is able to carry out statutory audits, provide audit assurance for prospectuses, and complete specific audit assurance review assignments.
Chris has years of experience in both business management and audit assurance services. He has access to, and technical support from, PricewaterhouseCoopers for audit assurance services.